Curated Confetti: 01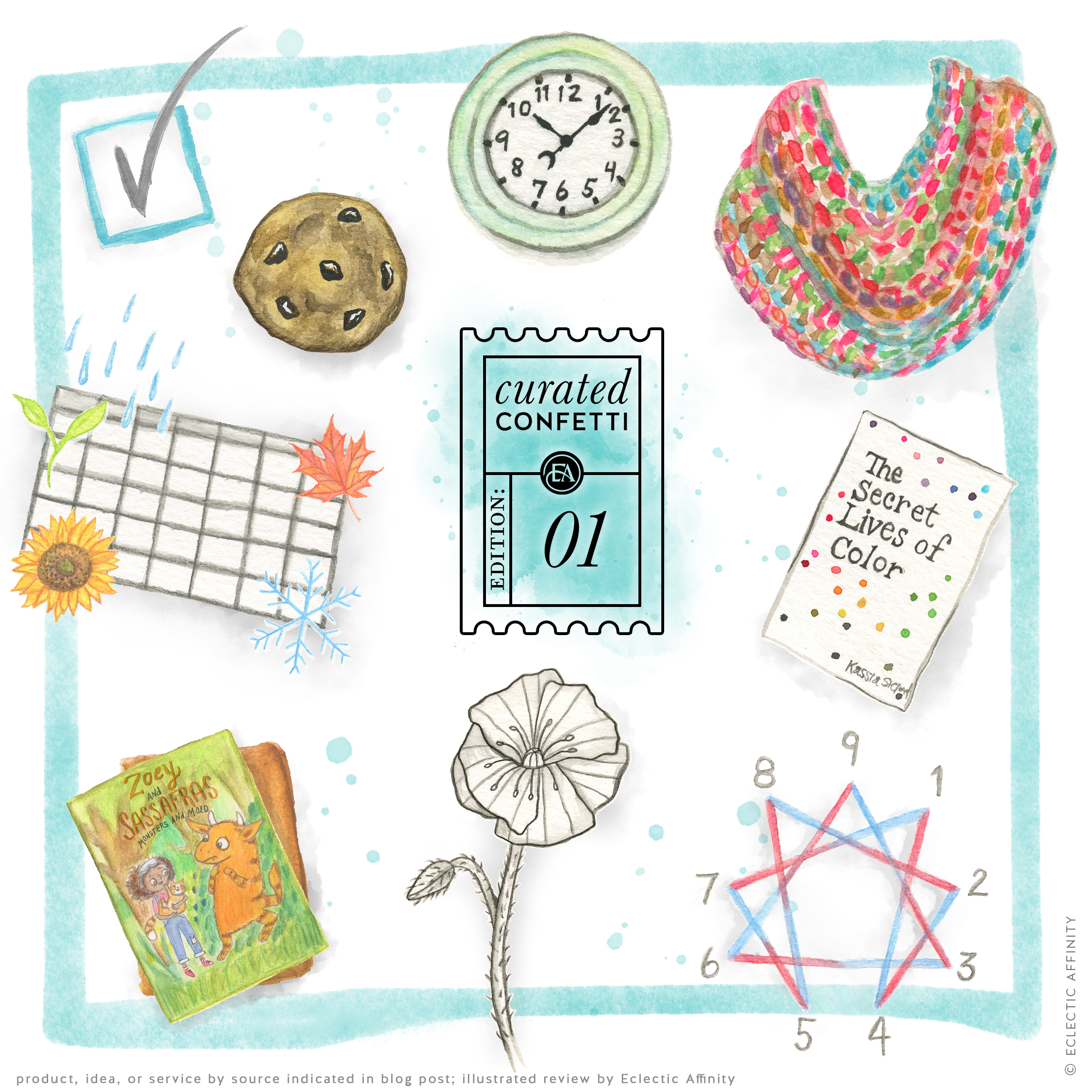 Some links are affiliate links. If you purchase anything after clicking, it's a no-cost way to support my blog. Read my policies and disclosure

here

.
I often set out to create very themed blog posts or methodical tutorials. I've been noticing that in practice I really enjoy consuming content that's less structured and more like "Hey, here's something that made me smile, this idea helped me organize my day, and this article I just read explained how to understand a thing. I thought I'd share all this stuff in case you like it, too. Also, here's a cute shop, a great sale, and a video of a kitten."
It finally dawned on me. That's also how I share information in real life—kind of like a curated sprinkle of confetti.
This is Curated Confetti post 01.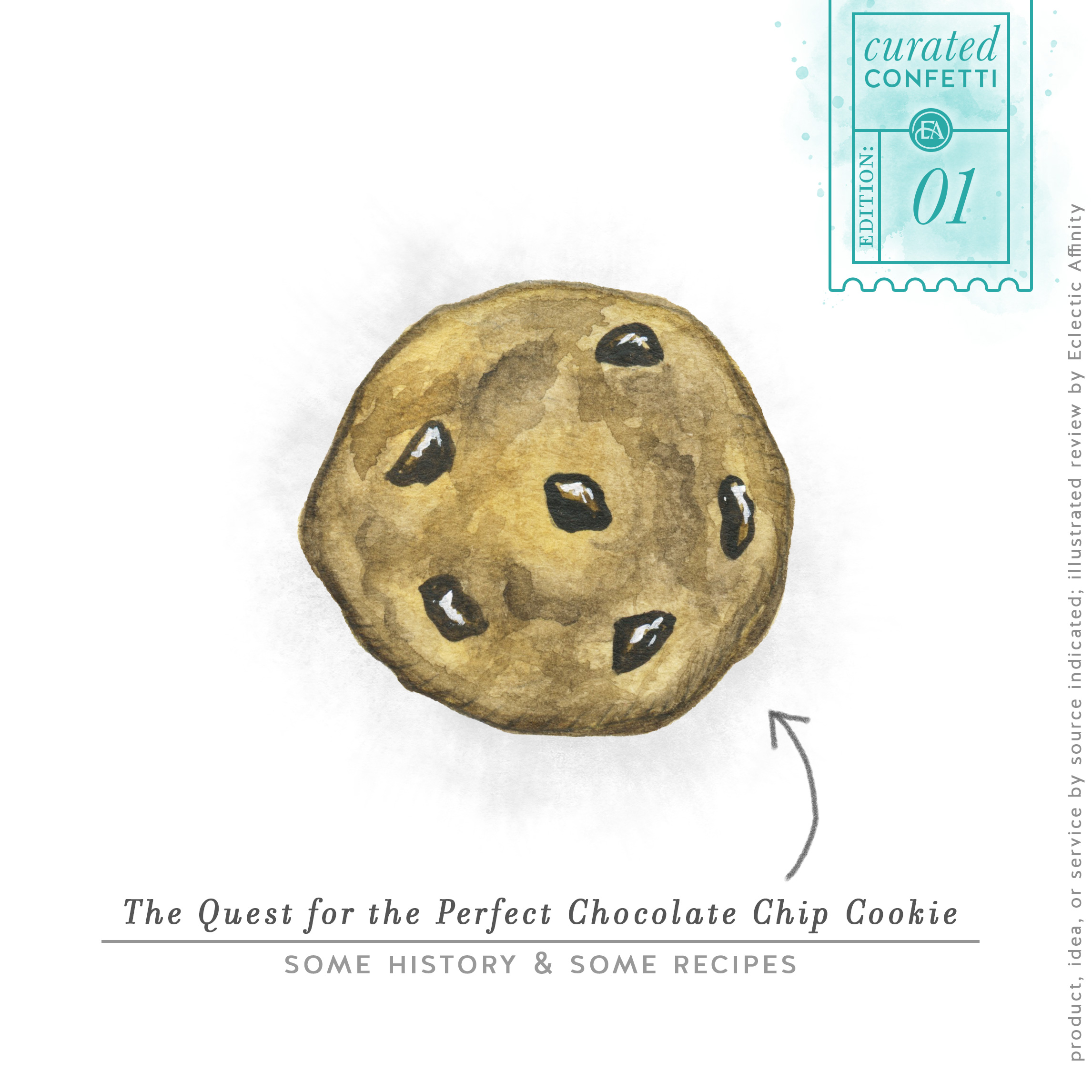 Did you know the history of the chocolate chip cookie? It's fascinatingly recent. (Fun fact: finding the perfect chocolate chip cookie recipe is literally on my resume under "aspirations." I have two resumes—one has illustrations, one doesn't.) There are so many different approaches to chocolate chip cookies. I've been starting a collection of chocolate chip cookie recipes I want to try and compare. Here's my (narrowed down) list so far:
Salted Chocolate Chunk Cookies – Smitten Kitchen
Magnolia Table Chocolate Chip Cookies – Joanna Gaines (video here)
The Perfect Chocolate Chip Cookie – Cook's Illustrated
DoubleTree Chocolate Chip Cookie – Hilton
My Favorite Chocolate Chip Cookie Recipe – Danielle Ripley Burgess
Can you think of any other recipes to add to that list?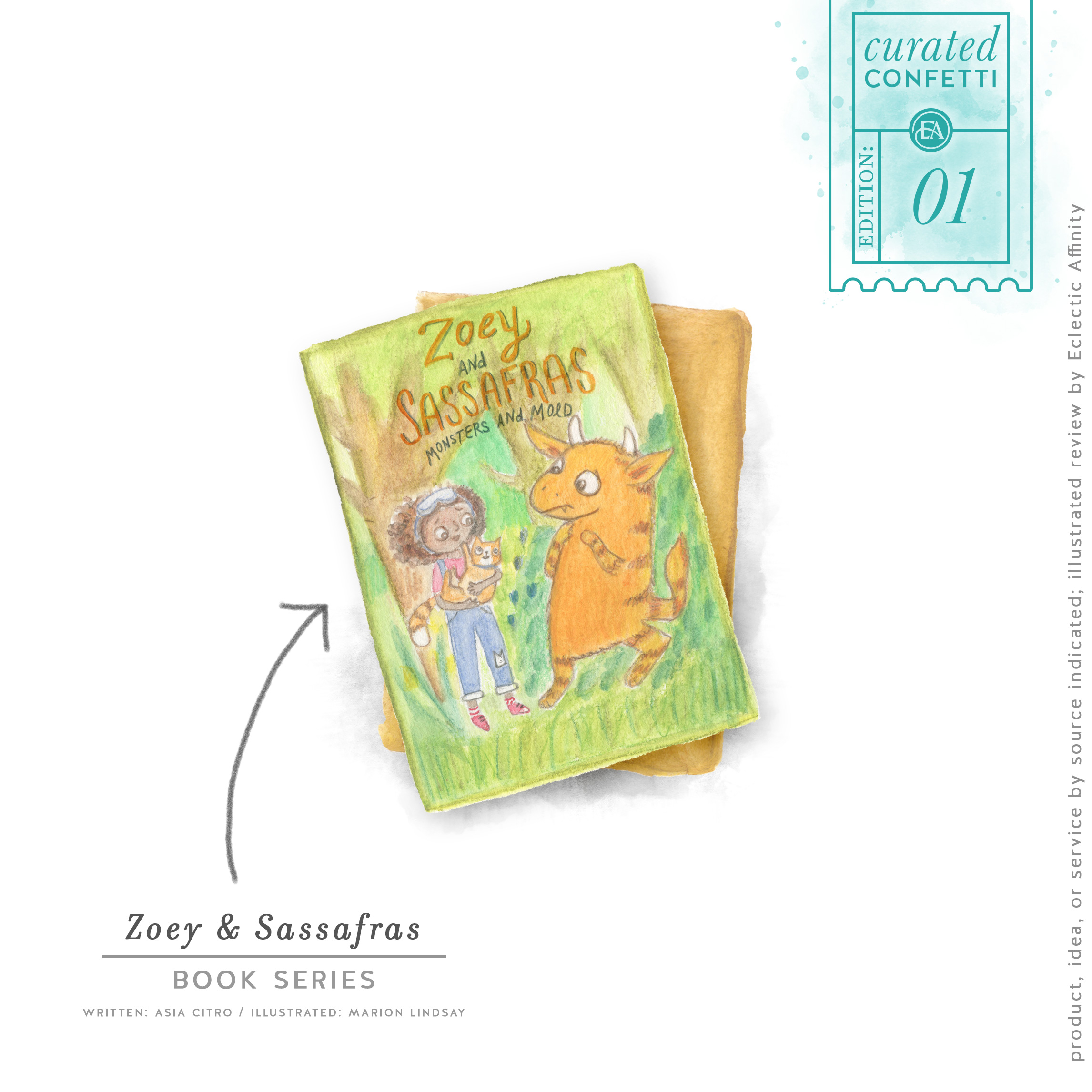 Need a great kids' chapter book series to start? Our family's current favorite is the Zoey and Sassafras series. We have every book so far. It's laugh-out-loud funny (not just to kids) and fascinating to my little scientist! If you're unable to buy or request it from your favorite local book store, have you heard of Bookshop.org? (See my favorites here.) Essentially, it helps you to buy the books you want with the convenience of online shopping but locally! Love that! Check out the Zoey and Sassafras printables on their official website as well!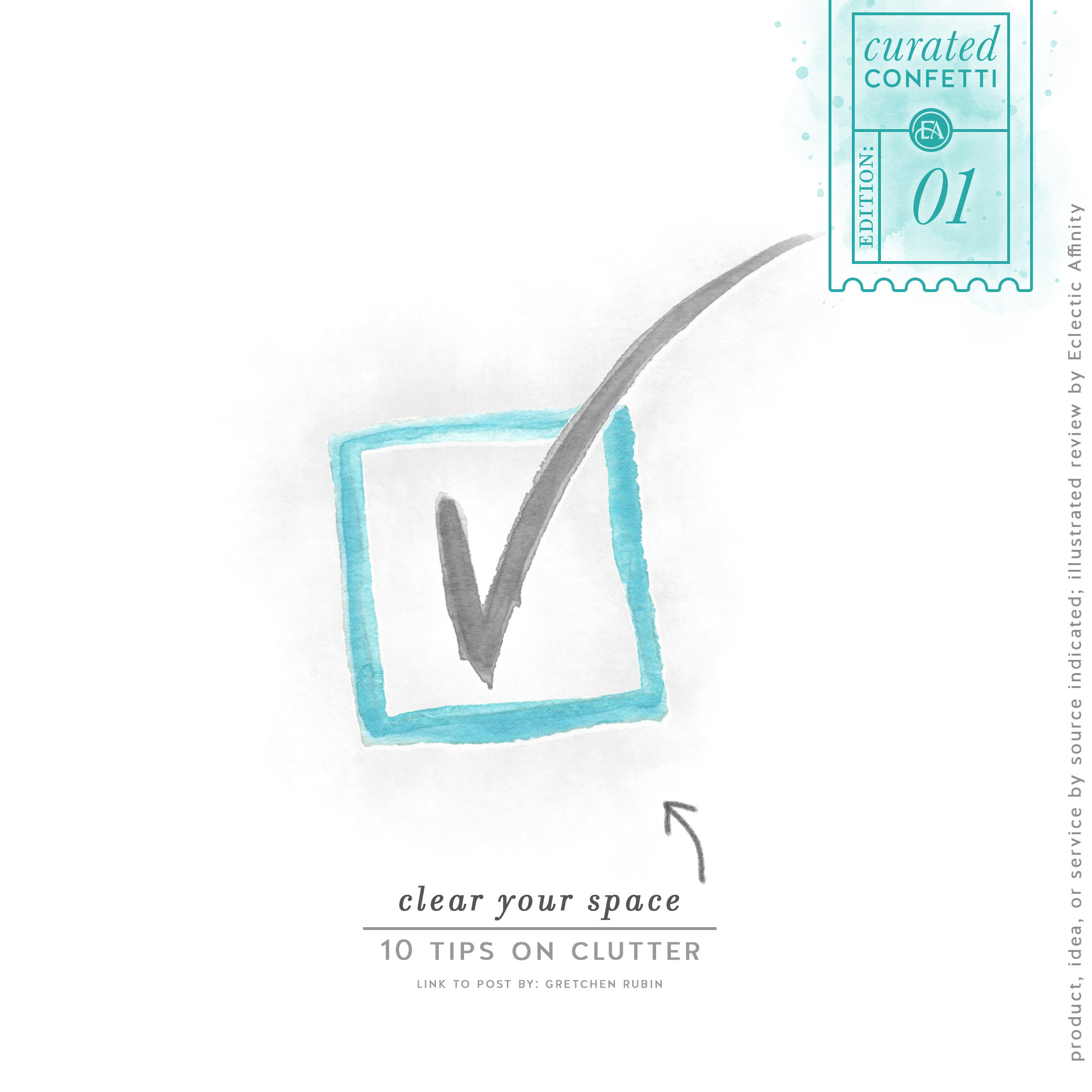 I like simple tips for cleaning. These 10 Tips to Beat Clutter in Under 5 Minutes by Gretchen Rubin prevent the chaos before it starts.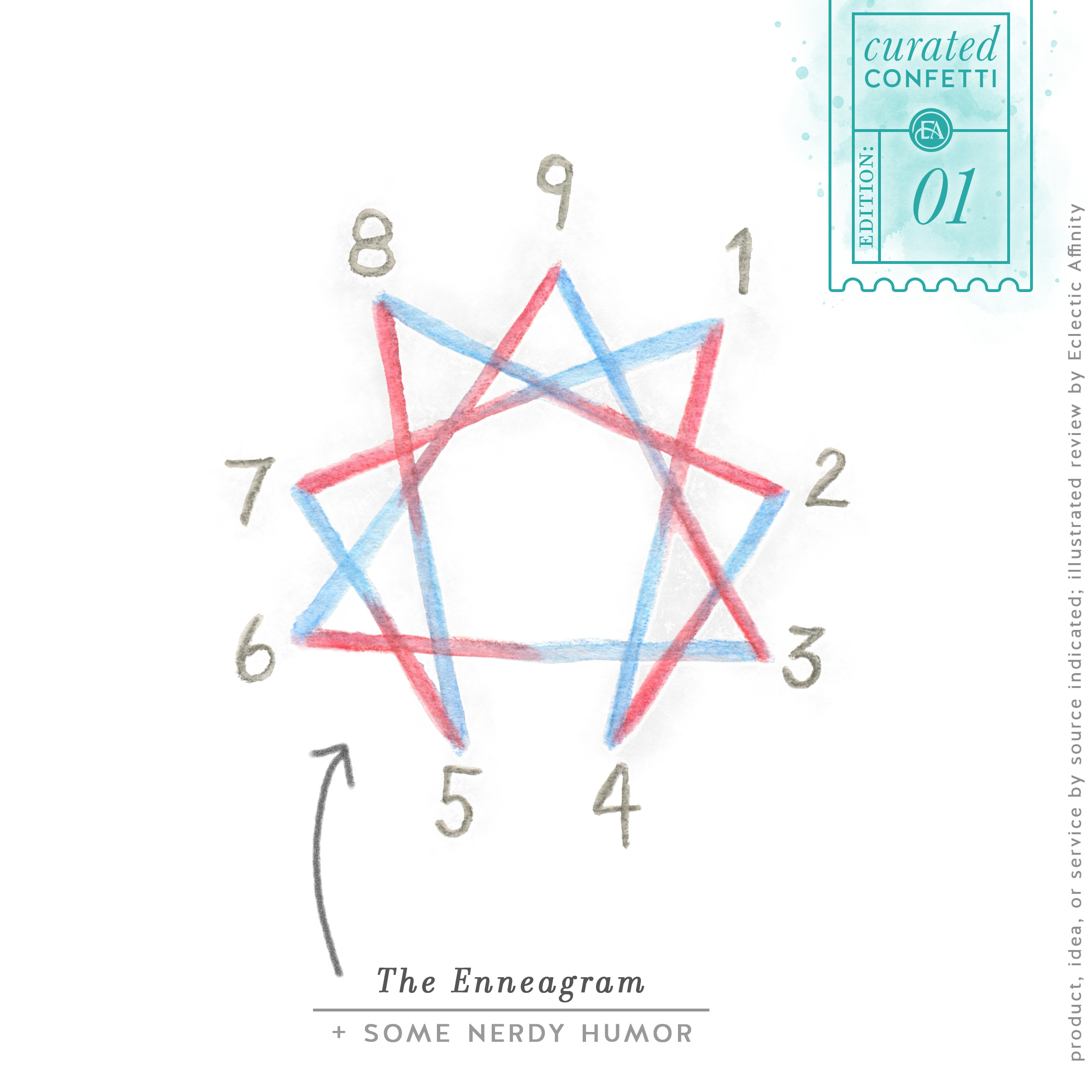 If you're familiar with the Enneagram, I created a Pinterest board of helpful and humorous graphics. The Enneagram, if you're not already familiar, is a model of personality types that gives insight into self-awareness as well as how others see things. (Between the two, I much prefer the Enneagram over Myers-Briggs.) Also, I have a hunch that many who weren't already interested in self-awareness and others-awareness tools before Covid-19 sheltering-in-place…might learn to appreciate them.
"Until we make the unconscious conscious, it will direct your life, and you will call it fate." – C.G. Jung

"The Enneagram doesn't put you in a box. It shows you the box you're already in and how to get out of it." – Ian Morgan Cron
I actually made a set of purchasable graphics if you need any!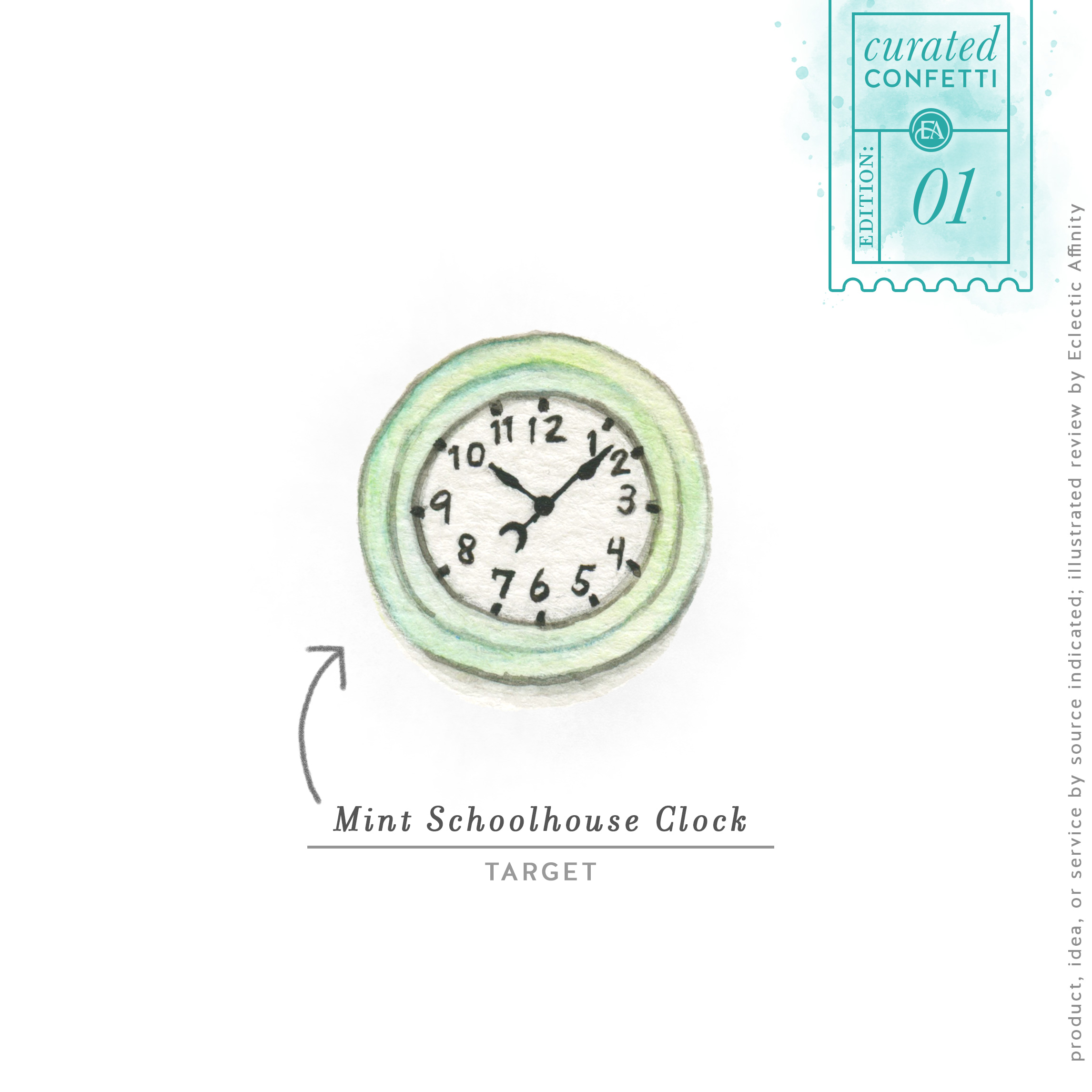 This 6″ clock from Target looks a whole lot like enamelled steel, but it's actually plastic. It's adorable, and it's at a great price. (When I got mine, it was even on sale.) Mine hangs in my kitchen, but it also comes with a little stand.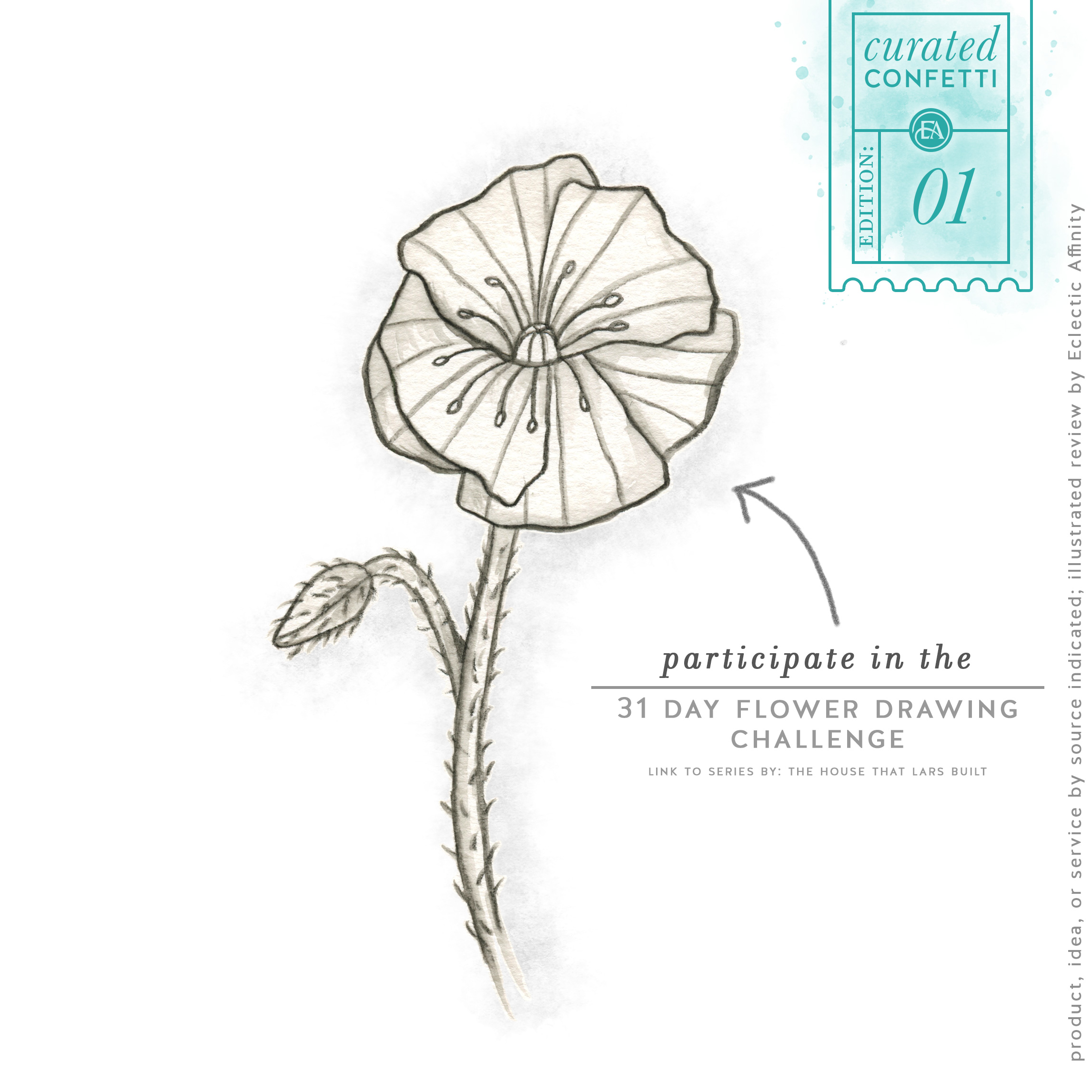 If you need a quiet, mindful practice to follow that also helps to develop a new skill, try the 31 Day Flower Drawing Challenge by The House that Lars Built. Start day 1 here.
(When things settle down, I'm hoping that following along with it will help inspire me to finally finish some florals and patterns I'd started a few years ago to match these.)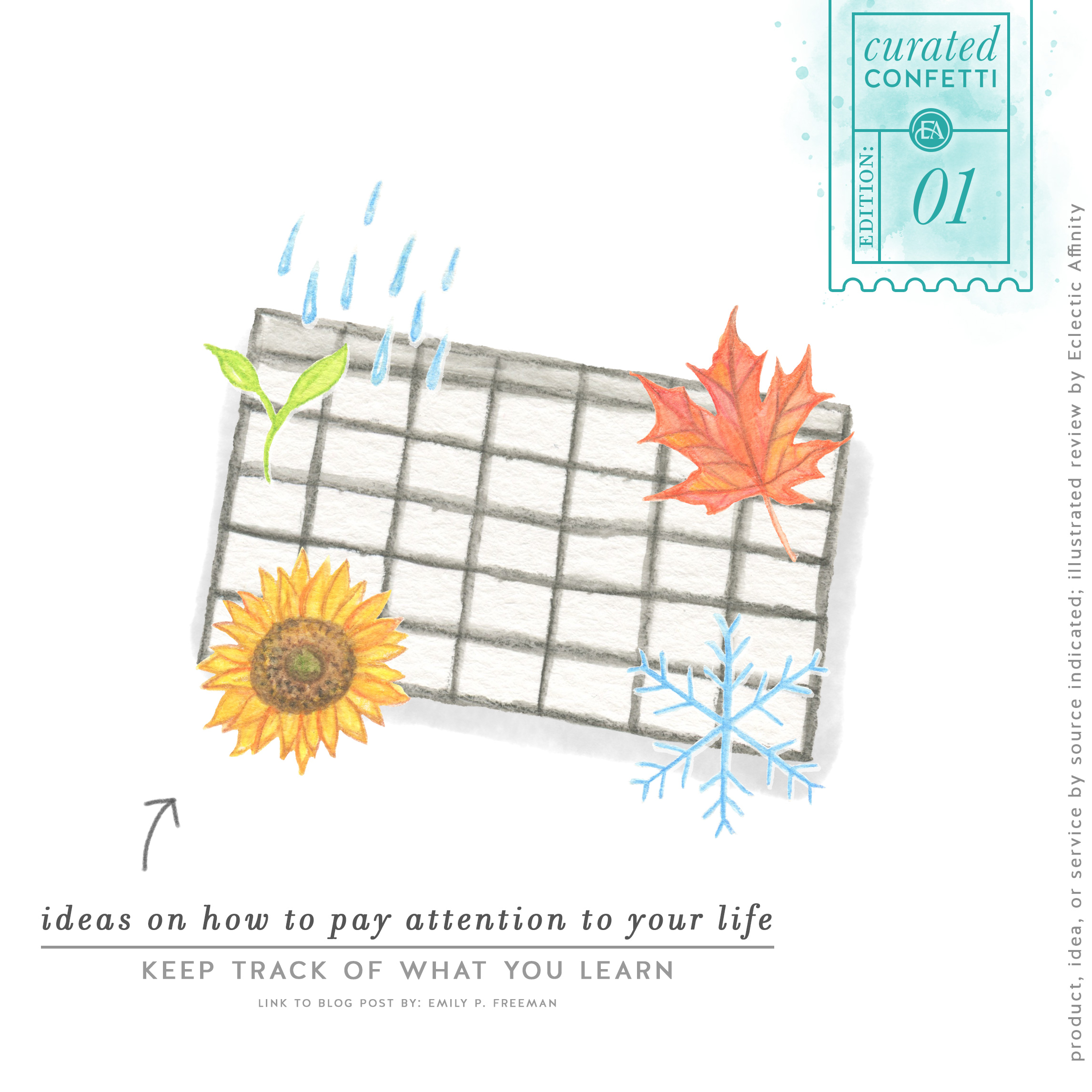 It helps to be intentional in paying attention to the things that fill your life so that you can make room for the things that add to it well. Emily P. Freeman shares here how she keeps track of what's filling her life using a bullet journal that she reflects back on at the end of each month and season. Think of it like accounting but for your lived experiences. It helps keep in perspective the experiences you want to repeat. I like that.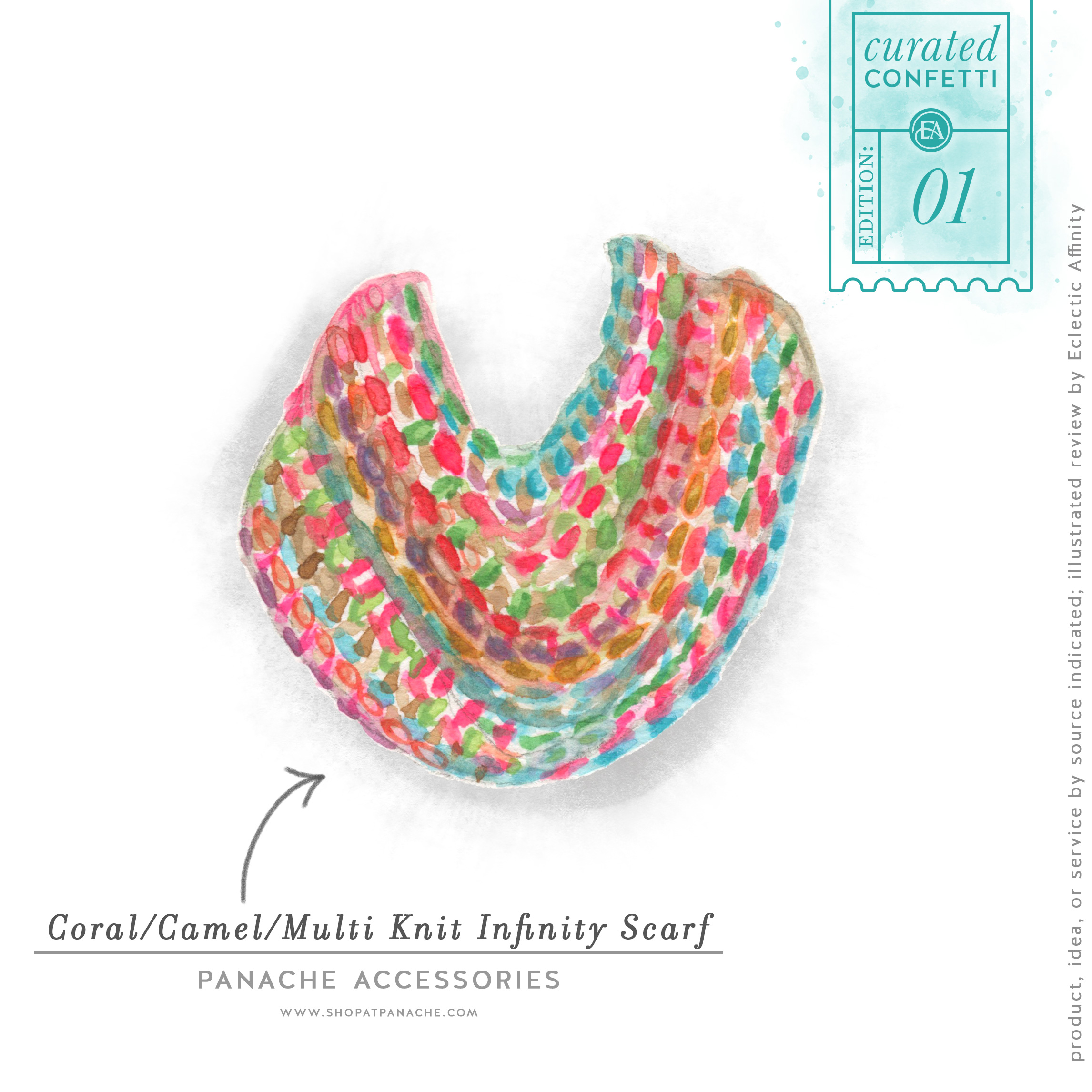 I bought this infinity scarf at Panache Accessories' end-of-the-season sale weeks back, meaning it got here before lockdown started and was here through our chilly spring. It's like if a cozy security blanket were combined with a wearable clothing item. Five stars. I absolutely love the cheery coral color! Frankly, I love this scarf so much that I've pondered buying a second one in case something happens to this one.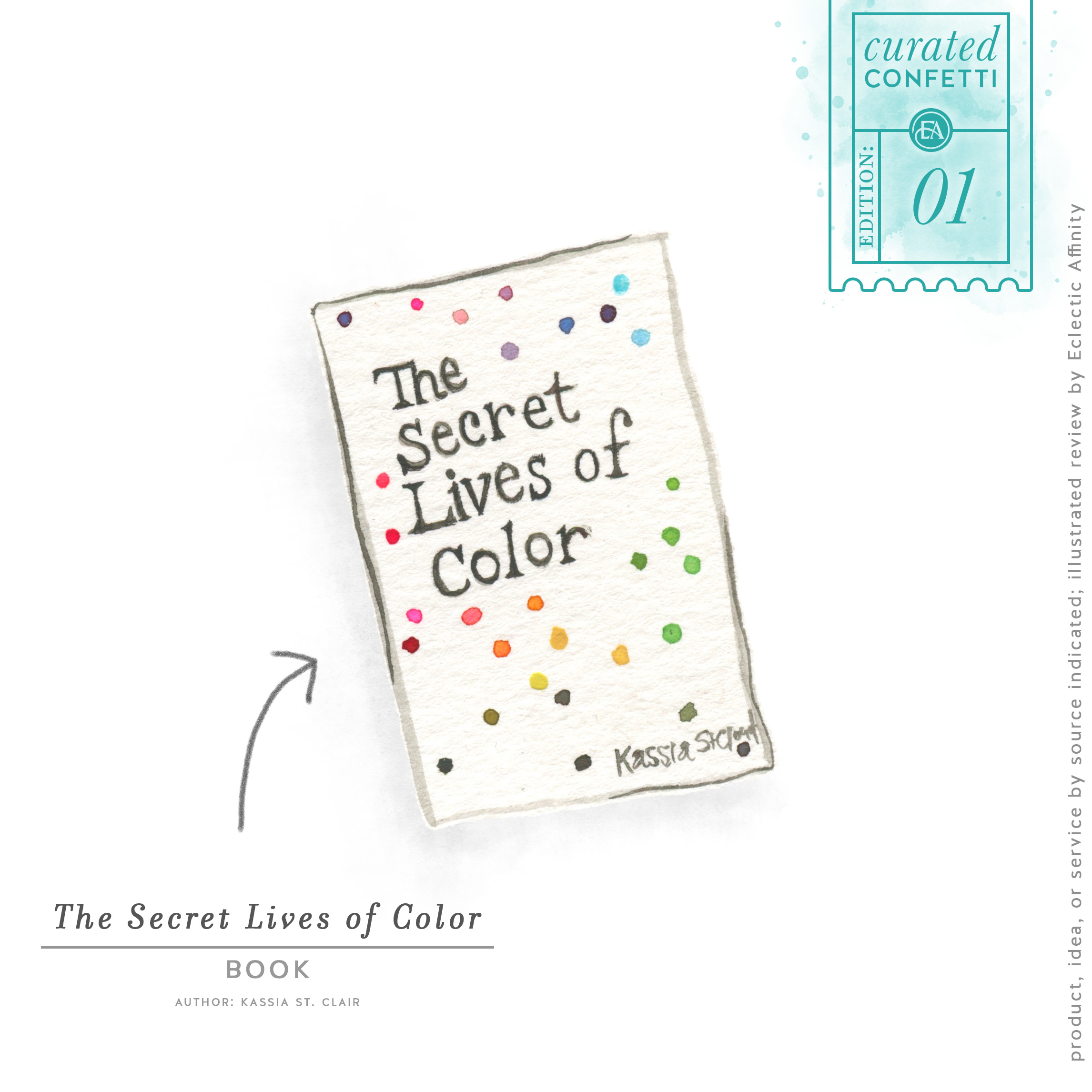 The last time I was at my local book store, I flipped through The Secret Lives of Color. It had me intrigued. If reading about the color celadon isn't entertaining to you though, then I guess we frequent different kinds of parties—and by "parties," of course I mean bookstores.
Curious about my "Favorite Finds" and "Curated Confetti" posts? Read more here.